If you have a legal dispute or wanted professional advice and would like to draft a contract/will, would you do it yourself or hire a lawyer?  And if you needed a new extension on your home or were building a new home from the ground up, would you hesitate enlisting the help of an architect? These are just a couple of obvious examples when it makes perfect sense to get professional help. But actually, interior design is no different. It is possible to revamp your home yourself, of course. But, to get the very best results, there's simply no substitute for experience and expertise. In short, there are so many reasons why you should consider working with a specialist interior designer.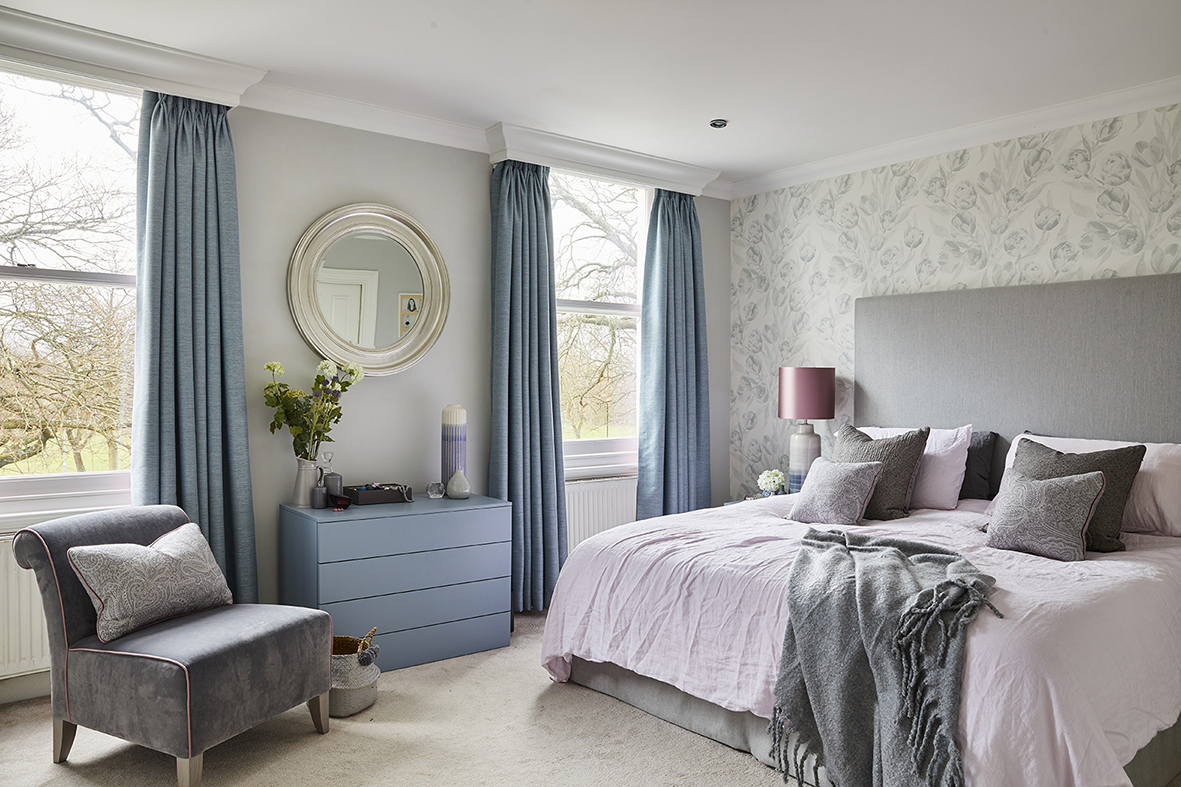 The right interior designer will know exactly how to create a calm home environment, that answers your family's needs, while providing a precious sanctuary away from work
Overcome the apprehension
I realise that browsing London interior designers can be intimidating. But if you hire the right expert, you'll get your ultimate dream home, without the stress of trying to do it all yourself. I specialise in creating transitional interiors for busy homeowners with families who may have upsized and aren't quite sure how to transform their new spacious property into a stylish, functional home. I use my wealth of experience and skills to deliver a bespoke, curated design service via an established, trusted process. This leaves you free to spend more time doing the things you love in the beautiful surroundings of your family home.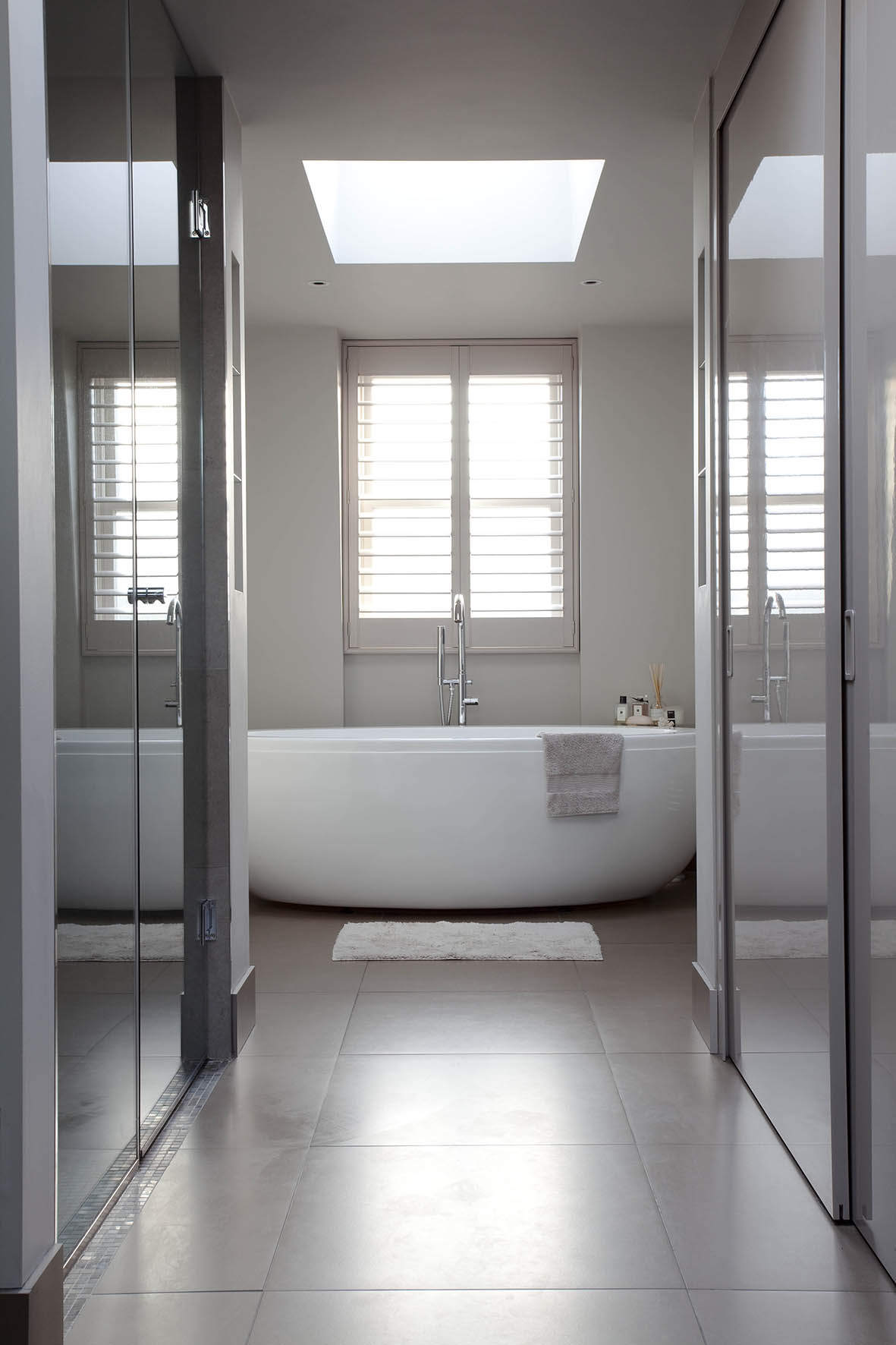 Kitchen and bathroom renovations often come with a hefty price tag. An experienced interior designer can make the most of your budget, knowing when to splurge – and when to save
Saving you money
The services of most London interior designers come with a price tag. But it's important to focus on value – and not just on cost. We professionals aren't just a source of creative inspiration. We know how to maximise your floor plan, manage the process, and source high-quality pieces. Ultimately, the right interior designer will save you money.
When I take on a project, I know when to splurge and when to save. I have access to a worldwide network of suppliers, know the best prices and materials, and the correct prices to pay. In other words, I know how to make every penny of your investment count.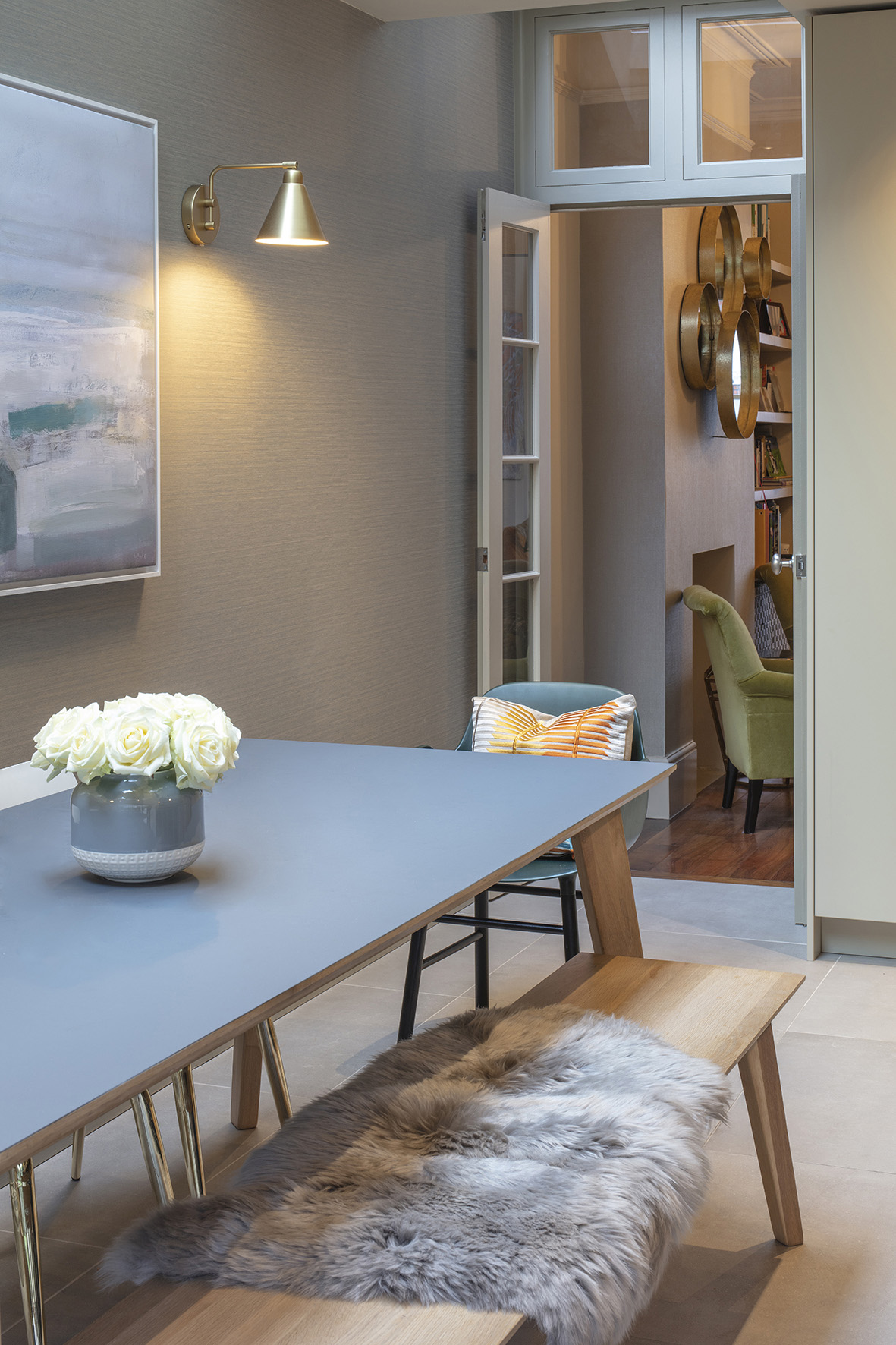 We know how floor plans should flow, how scale works in a space, and how to design bespoke items that meet your particular requirements
Avoiding costly mistakes
By compiling a detailed Schedule of Works at the start of a project, I avoid costly mistakes further down the line. I take care of the small details, so nothing is overlooked – particularly at the initial investment stage. I know how to recognise potential errors early on. Think of me as an insurance policy. In the long run, our design services usually pay for themselves.
Making you money
The best London interior designers know how to add maximum value to your home. So if you are thinking of selling your property – either now or in the future – it makes sense to create a well-designed, practical yet timeless home. I know how to help boost your home's attraction to potential buyers. I also know how to make it stand out from the competition, and therefore obtain a premium price.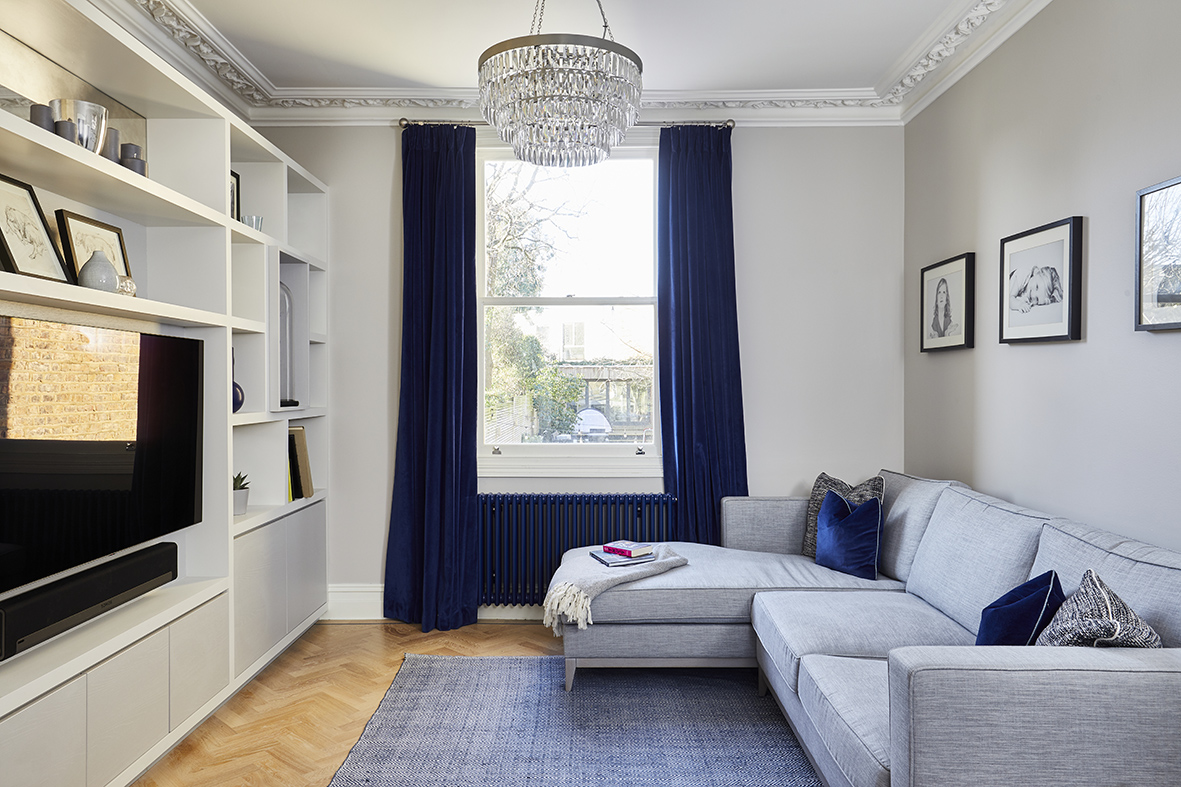 Colour and texture make such a difference to a room's ambience. We have 20 years of experience to draw on, so we can offer tried-and-trusted combinations
Removing the stress
We all need to stress less, for the sake of our physical and mental health. Hiring a professional interior designer is the best way to take away the stress of renovating your home. Our Full Service Design package means we not only design and plan your space, but also handle the project from start to finish. This includes all aspects of liaising with the architect and contractor – plus any sub-contractors such as plumbers, electricians and audio-visual specialists.
We bring a calm, organised approach to what can be a disorganised and fraught process, if it's not managed well. My 20 years' experience is invaluable when it comes to quickly thinking of solutions to any unexpected problems that may arise.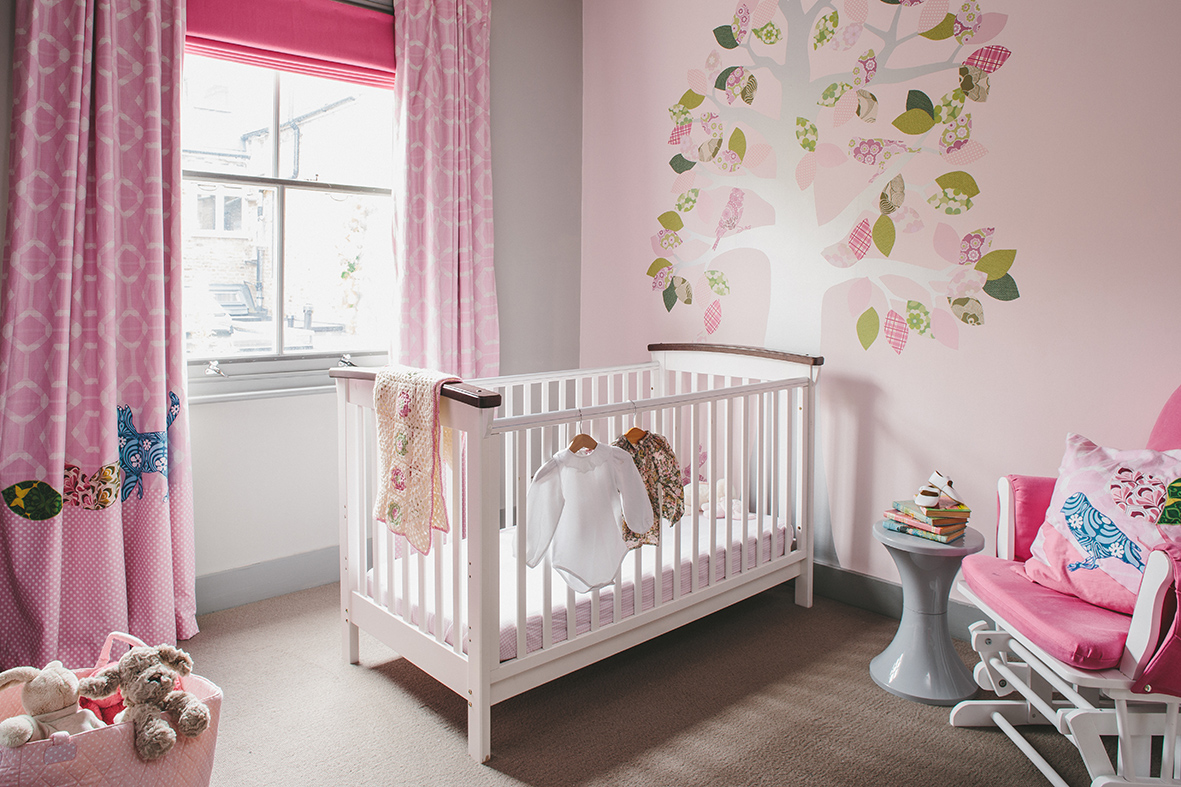 The right interior designer should be brimming with ideas about beautiful and original spaces, helping you to create a room scheme that is truly unique
Protecting your time
Time is the new luxury. Nobody has enough of it. Whether you are running a business, a family – or both – the hours can feel never-ending. This is where reputable London interior designers really come into their own. Hiring an expert saves you time. You won't have to spend precious weekends furniture and tile shopping, or trying to pull a colour scheme together.
When you outsource your project to us, we consider the big plans and the little details. Whatever it is you're imagining, we can bring your vision to life. This will save you precious time while investing your budget in the best way possible.
Be in at the beginning
The earlier an interior designer is appointed, the better. Being involved in a project from the very beginning allows us to make the biggest impact on your new home, aesthetically and functionally. If you're moving home, we can even advise which of your current pieces to take with you, and how best to use/repurpose them.
The cost of fixtures, including bathrooms and kitchens, fittings and equipment often represents around 30% to 50% of a build cost. So it's well worth involving a designer at an early stage. This way, the project benefits from their knowledge from the outset. Like most London interior designers, we have an approved list of companies we have worked with for many years. As a result, they can guarantee a high standard of finish. This means that clients don't have to search for their own contractors or decorators, because we know how to find the right people to the do the job right, at the right time for the right price.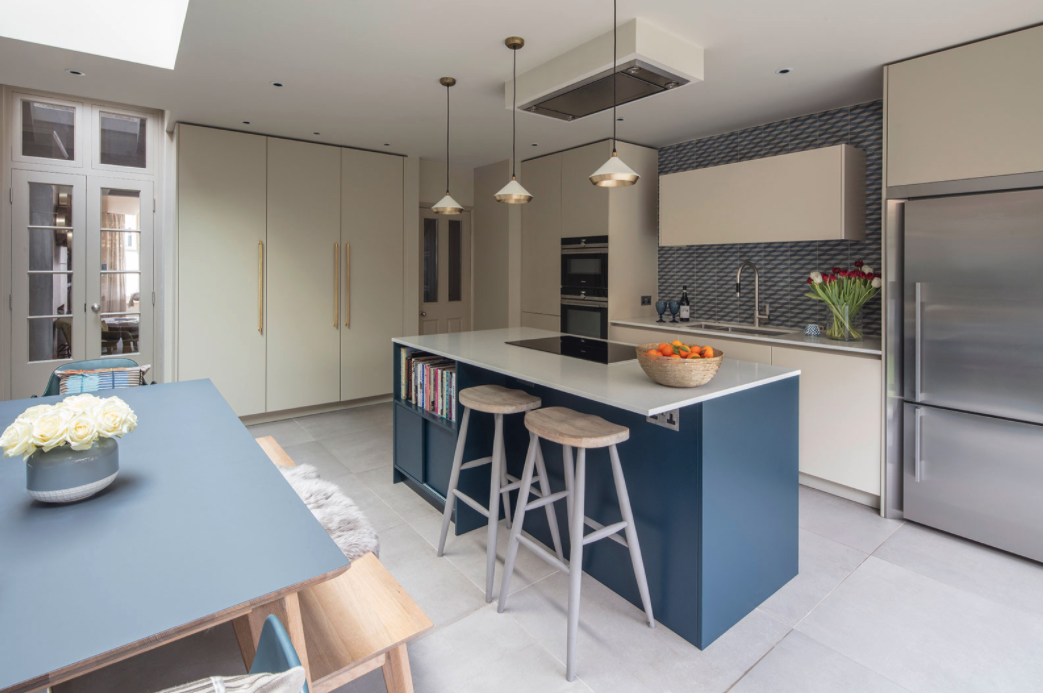 While I'm known first and foremost as an interior designer, I'm also a colour specialist. I always ask my clients how they want a room to make them feel – and then suggest a suitable palette
Peace of mind
With so many London interior designers to choose from, why should you select us? Firstly, I'm highly qualified. I studied at the KLC School of Design, where I graduated with honours and won the Nina Campbell Award for Best Classic Interior Design. Since then, I have acquired 20 years of invaluable experience. I'm also a BIID (British Institute of Interior Design) Registered Interior Designer and a Full Member of the BIID. This is the UK's only professional institute for interior designers. There are rigorous entry requirements and a mandatory CPD programme to ensure continued expertise in design process, practice and regulatory matters. You will also find I have strong credentials, testimonials and references and I always carry professional indemnity and public liability insurance.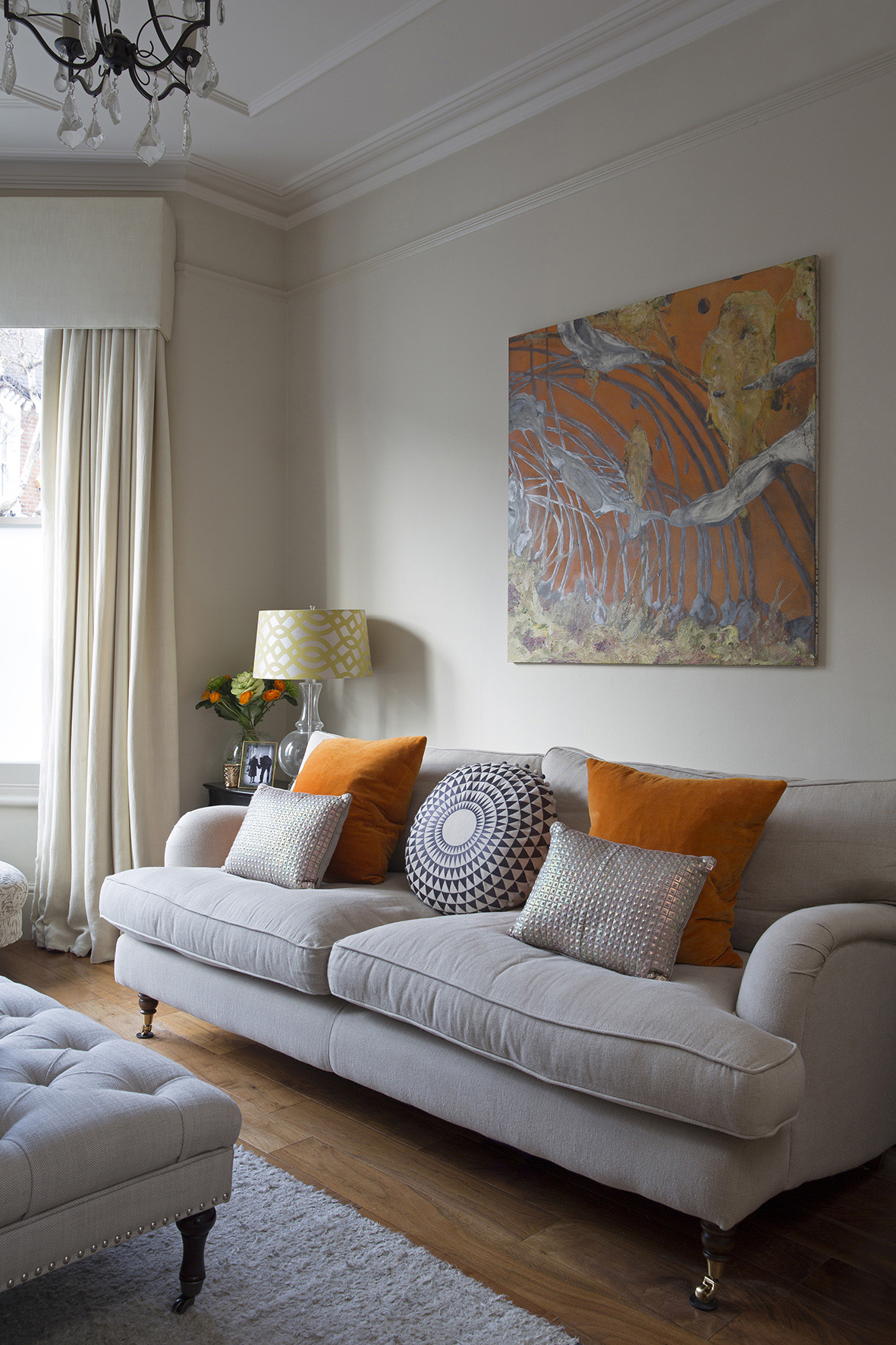 I pride myself on being focused and attentive, and I love to solve my clients' design problems! If your home is outdated, or doesn't really reflect who you are and what you do, let me rise to the challenge and transform your interiors
You can find out more about my latest news and projects if you follow me on Instagram, Linkedin and Pinterest.