"Having decided to go for a side return extension for our kitchen we asked Emma to help us design our new kitchen. This was the second time we worked with Emma as she did a fantastic job decorating our living room and hallway for our first project. Having an eye for colours is an understatement. Emma has a natural talent in coming up with a colour scheme that works with a wow factor. Her attention to detail meant that she was able to give good design advice for improvement on the kitchen plan during meetings with kitchen company. Emma listens and understands our requirement extremely well and strives to achieve it.
Her wealth of knowledge in where to source products from made it easy for us to achieve the look we wanted. Emma isn't afraid to recommend bold ideas which was not something we would have considered before but we were always pleasantly surprised with the finishing result.
Emma understands how important it is to keep to a budget and she always kept us regularly updated on this. We have a beautiful kitchen designed by Emma and we love using it every day. We would definitely ask Emma for help again and highly recommend her to anyone else with a design project in mind.
Emma also designed our son's bedroom. She spoke to my son who's 9 to get an idea about what his favourite things and colours are. Once she realised how much of a football fan he is, Emma came up with a scheme that is cool and fun which is perfect for a 9 year old. She recommended wall stickers and a peg board which are ideas we've we had never heard of or thought of. Seeing our son enjoying his room and being so proud of it is a true reflection of how good a designer Emma is."
Private Client, Clapham Common Kitchen Extension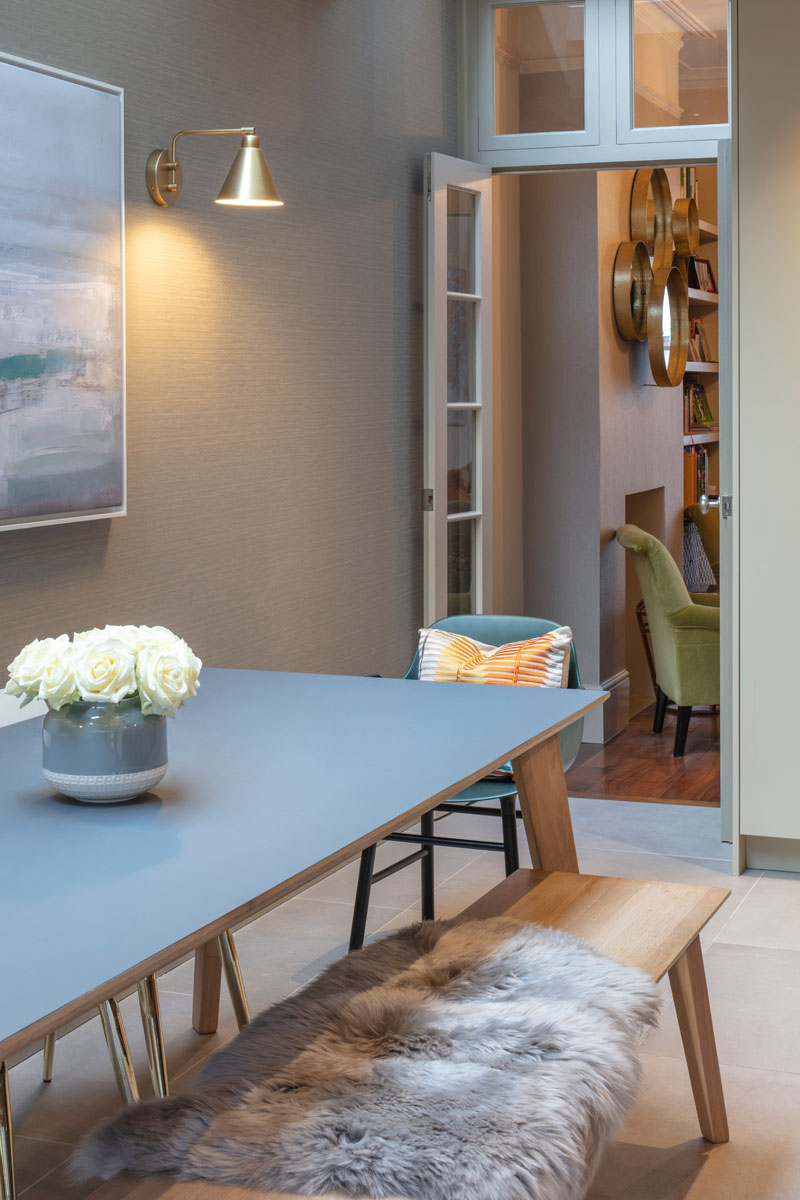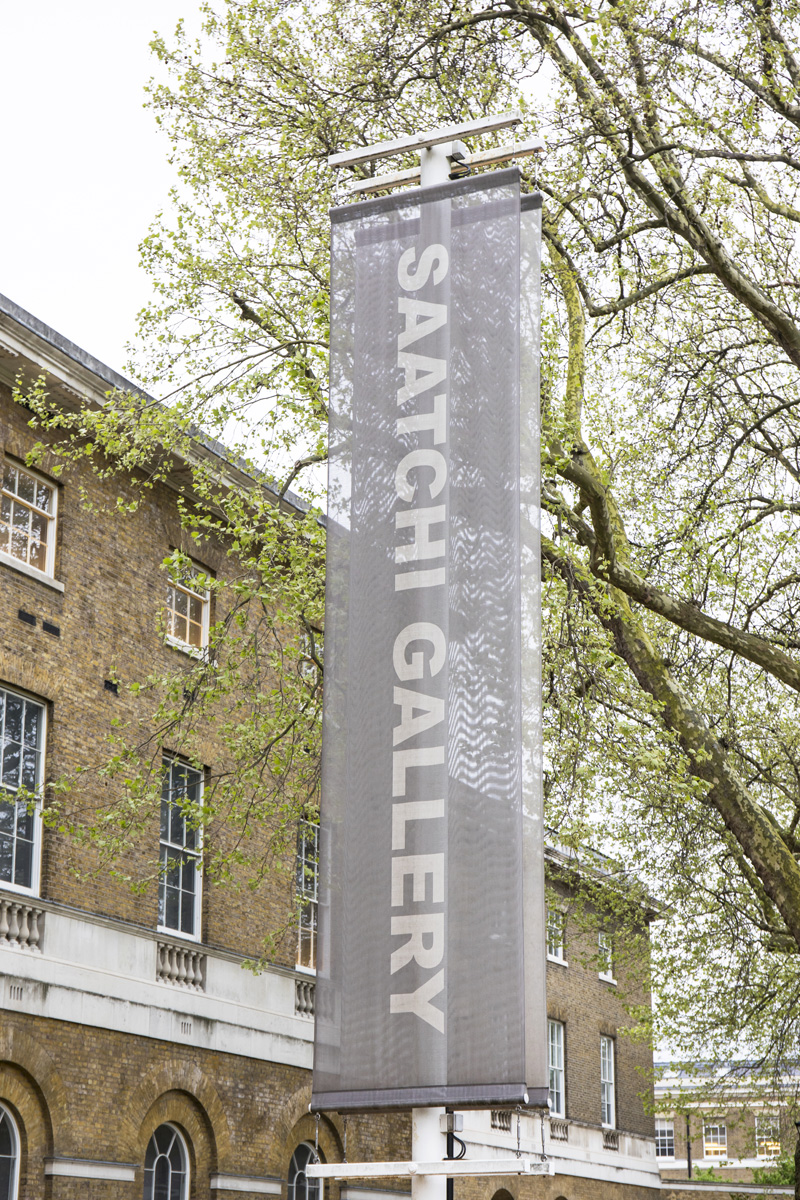 "Emma your wonderful 'live' interior design made the Chill-Out room POP last week. Our heartfelt thanks for such a stunning display".
Nicky Wynne, Managing Director of the Global Fund for Children
"We just wanted to thank you again so much for the amazing installation you created at the Saatchi Gallery for our event last Tuesday. You embraced the theme perfectly and it really made a difference. I know that guests, performers, all of us from Global Fund for Children really, really loved it".
Franscesa Favia, Global Fund for Children, Event Organiser
"Thanks to Emma Green, we have a dream bedroom that feels totally ours, yet has an originality and panache that we could never have achieved without her. In fact, she has worked this magic across the first floor, giving us as well a vibrant guest bedroom and an inviting study/office.
In her unassuming way, Emma will give shape to your imaginings, give you ideas where you are at a loss, incorporate your own inspirations and skilfully execute the design brief you give her. She is quite happy to take on projects whether small or large. She has a good network of craftspeople to carry out whatever work needs to be done; she will keep everything running smoothly and to the standard you expect.
Emma has a great eye for colour and for the special touches – a wallpaper, perhaps, or a piece of furniture, that will make all the difference. If you are thinking about design services, I recommend Emma Green Design"
Carol, – Between The Commons' Project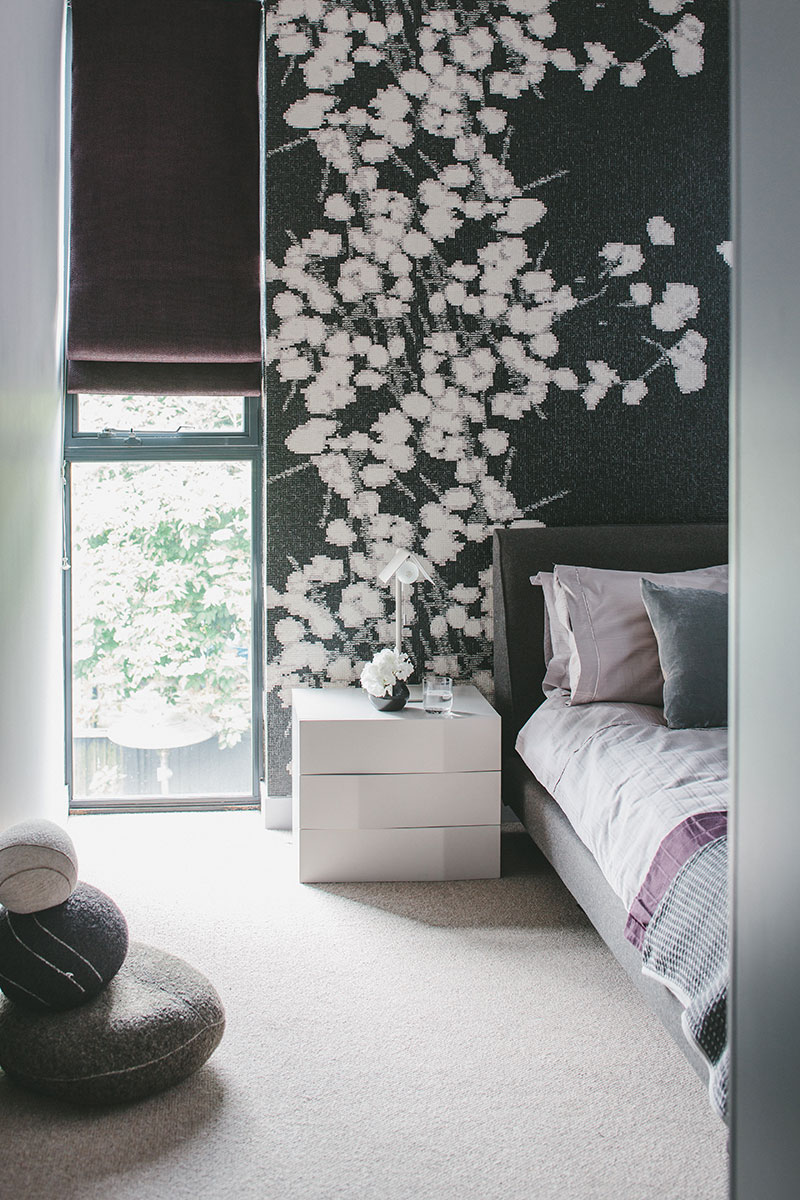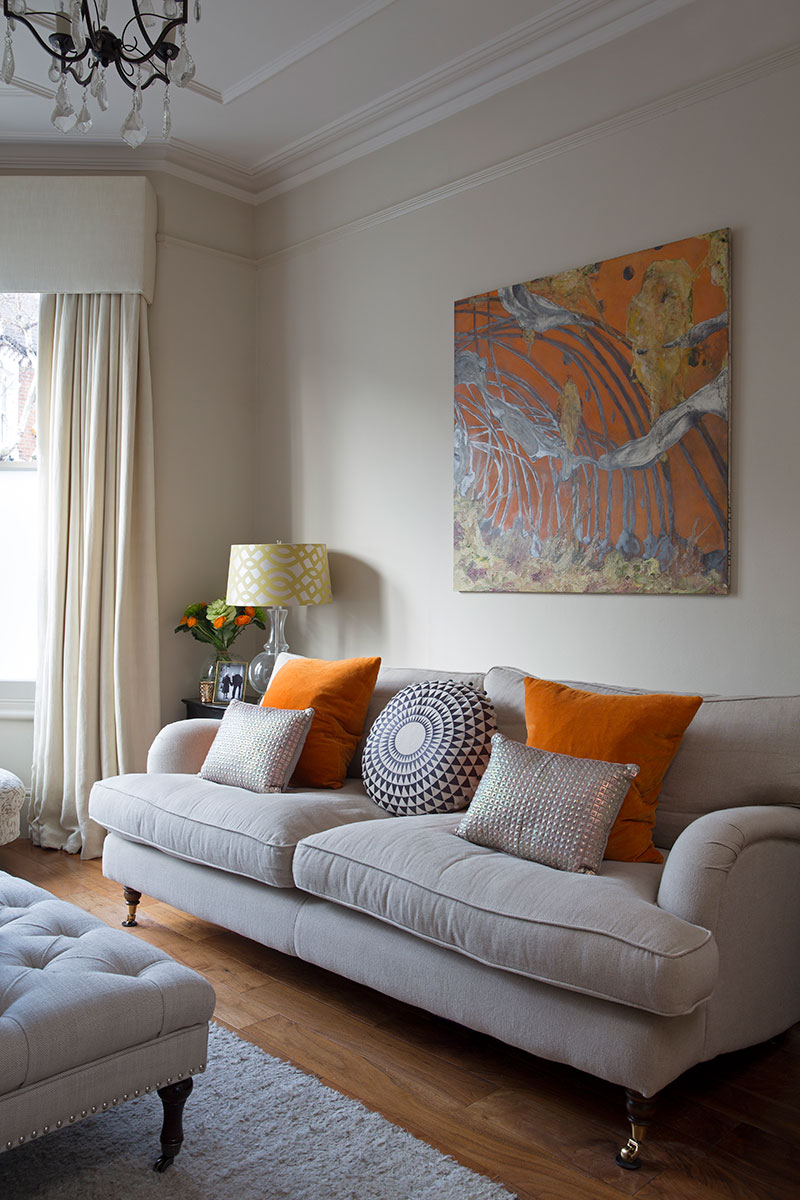 "Emma worked with us over 6 months in redesigning our hallway and living room and transformed them into living spaces we love. Her work included recommending a colour scheme for the wall, ceiling and woodwork, providing design ideas for fabrics for our sofa, chaise lounge and sheers for the French door, and lighting ideas. She also came up with some great ideas about soft furnishing (cushions and pieces for the mantel piece). Emma's attention to detail and her ability in tuning into our requirements and translating them into design ideas meant that the whole project from start to finish ran smoothly. Emma is creative and is brilliant at utilising spaces of a room. Certain pieces of the design (wallpaper and a pair of armchairs) made a big difference in the look and feel of the room. Emma is very knowledgeable about where to source products and we never ceased to be amazed.
Emma is very conscious of our budget requirement and always kept us up to date with the costs incurred and looks for cost saving opportunities where possible.
We highly recommend Emma as an interior designer"
Lounge Refurbishment, Clapham Common
"My husband and I have used Emma for a couple of projects. She was involved in the refurbishment of our first home and had some brilliant ideas, which ended up with our house featuring in 25 Beautiful Homes Magazine. Emma suggested a paint/colour schedule for the whole house, material for curtains and blinds for a couple of the rooms, designed us a bespoke cupboard/snug area and did a very comprehensive lighting plan.
However, Emma also worked with what we already had in terms of art work, original furniture and soft furnishings and successfully incorporated these into the new scheme. In addition, Emma sourced us furniture and some beautiful lights that we would never have found ourselves, so we ended up with something that looked different to what you can get on the High Street.
Emma has a brilliant eye and has taught us not to be afraid of greys or splashes of colour. We are so pleased Emma was involved in our house renovations as it means that we still love the finished article a couple of years down the line. We would definitely recommend Emma as an interior designer"
Steph, SW11, 'Battersea Family Home' Project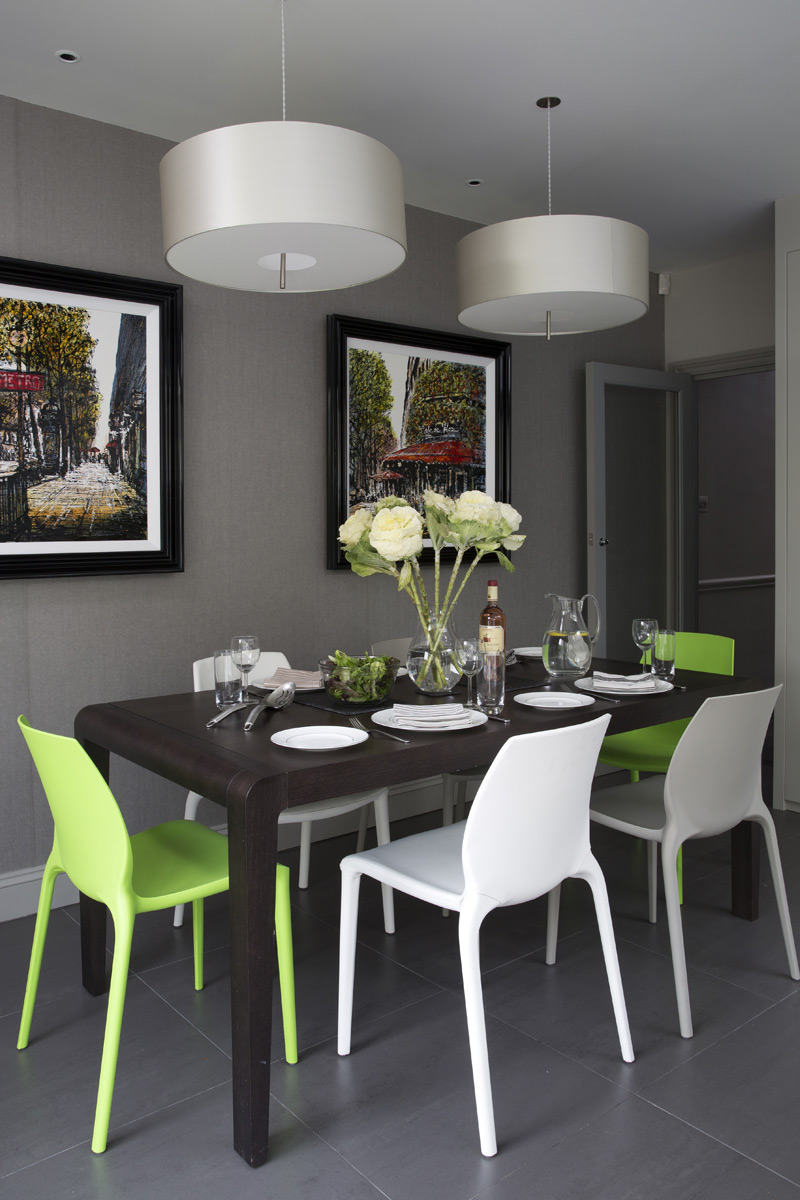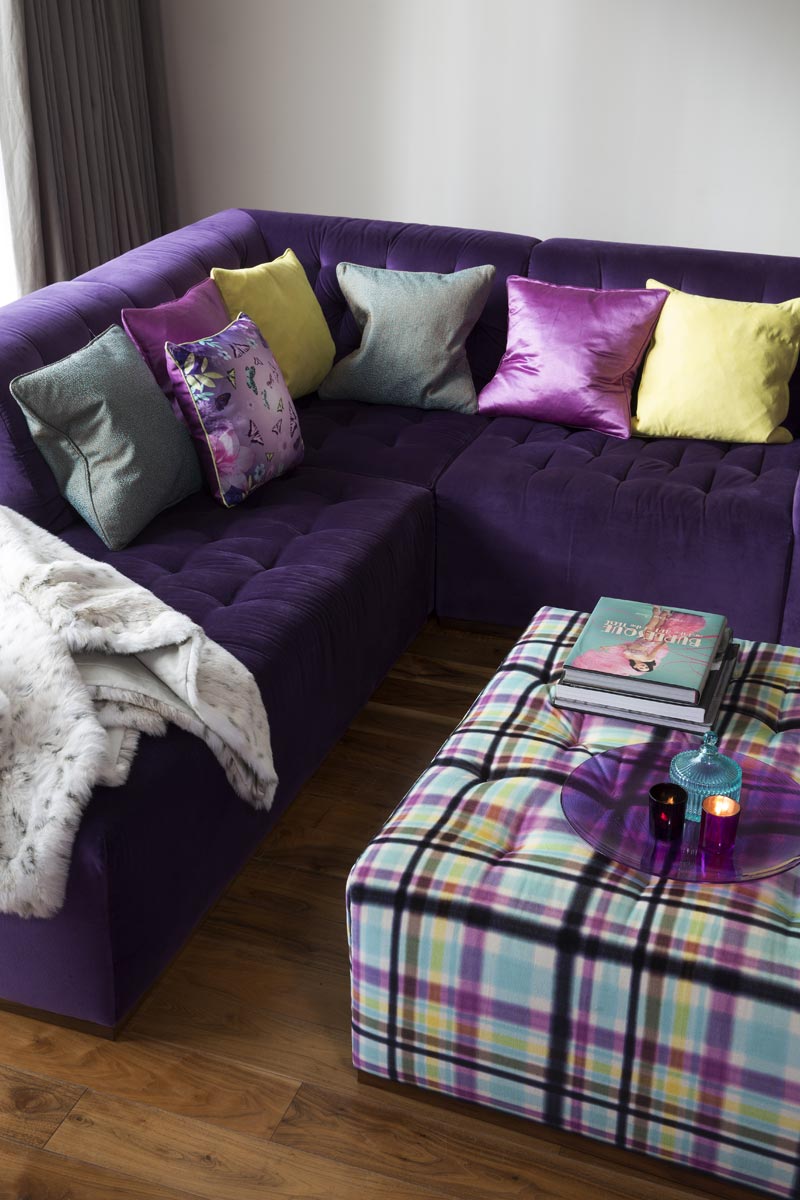 "Emma worked on the refurbishment of my newly purchased flat in Shoreditch. Her input and advice have significantly transformed the property and I could not be more pleased with what she has delivered.
She has brought ideas and finishes to the scheme that I would never have thought of. She has been extremely meticulous in making sure that I was happy with every proposal before I was committed to it. Her recommendations in terms of products and furniture were of excellent finishing and quality.
I now have a property that I could not be more pleased with. The work has exceeded my expectations and I feel fortunate to have had Emma design it. It has been a genuine pleasure to work with her"
Anna, Shoreditch Apartment