Range of Services
I offer a range of interior design services from offering advice on your design project to a complete interior design service; creating a scheme, providing drawings, sourcing and procuring your goods and co-ordinating the entire project. I work closely with clients to create individual design solutions covering, but not limited to, the following areas: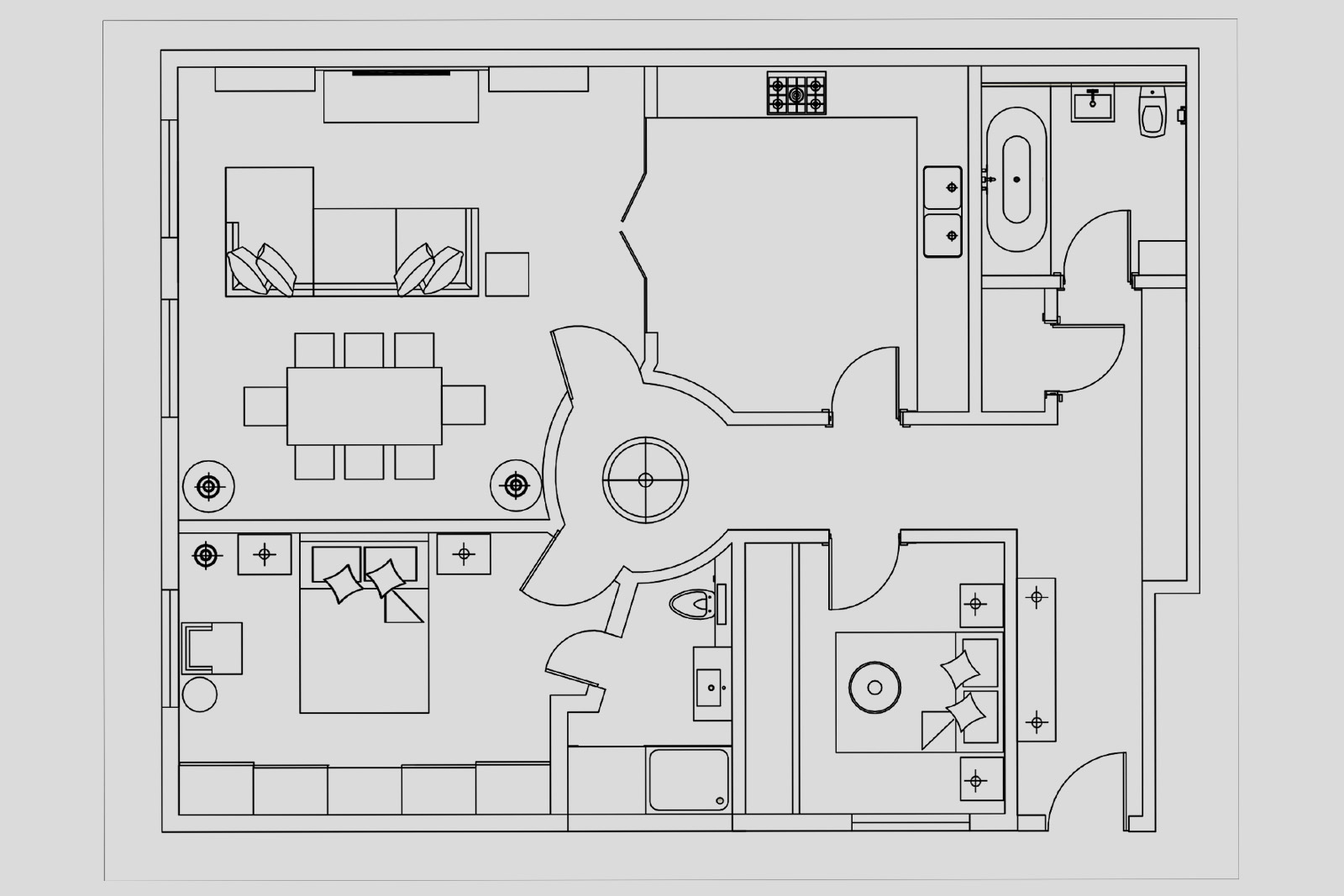 Interior Design
Emma designs each project personally, from the creation of a design scheme concept, to the development of this into room layouts and plans in line with the clients' objectives.

Furniture and Carpentry Design
Bespoke furniture, both fitted and free standing, from concept through to the provision of detailed drawings, fabric and finishes specifications and implementation using trusted craftsmen.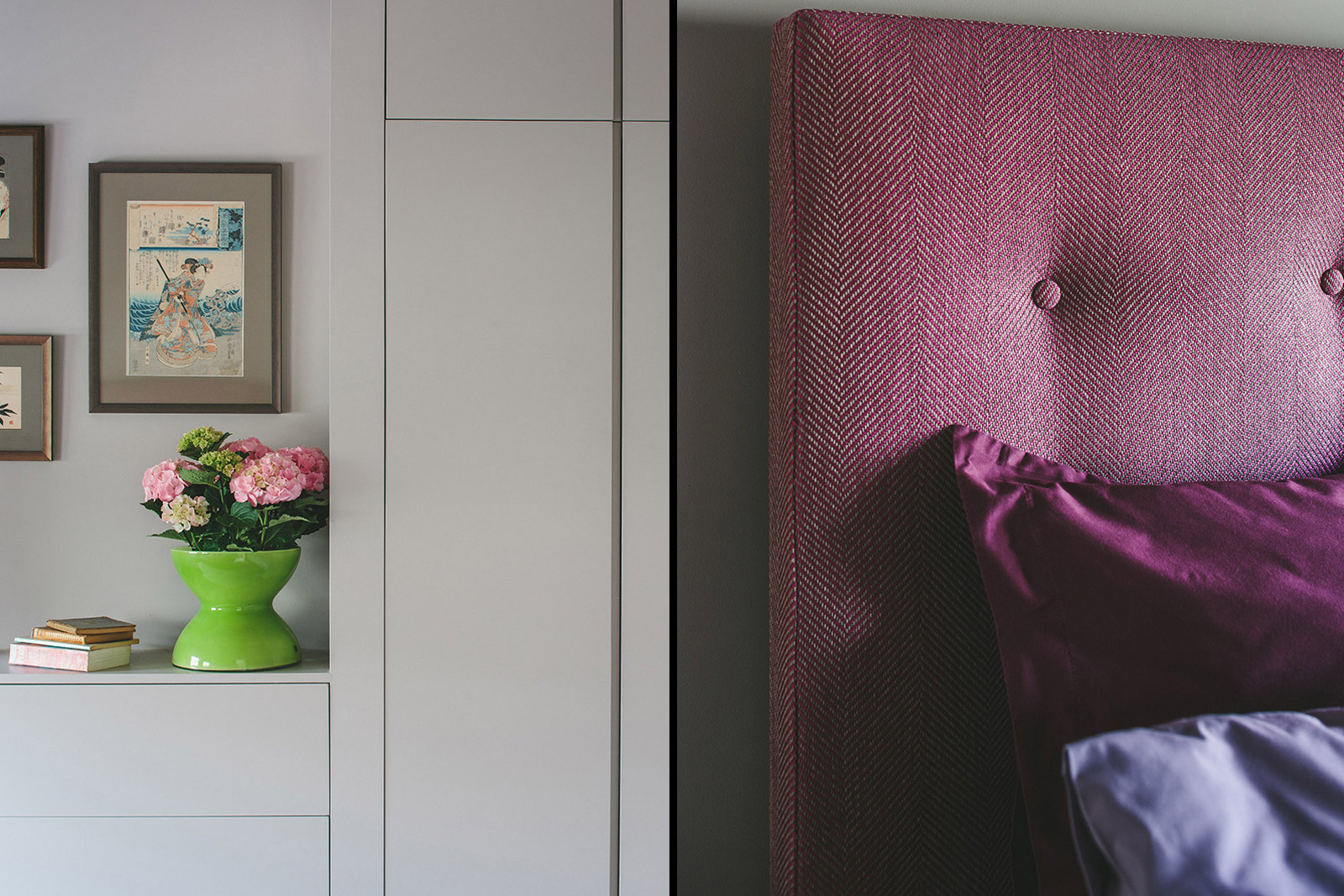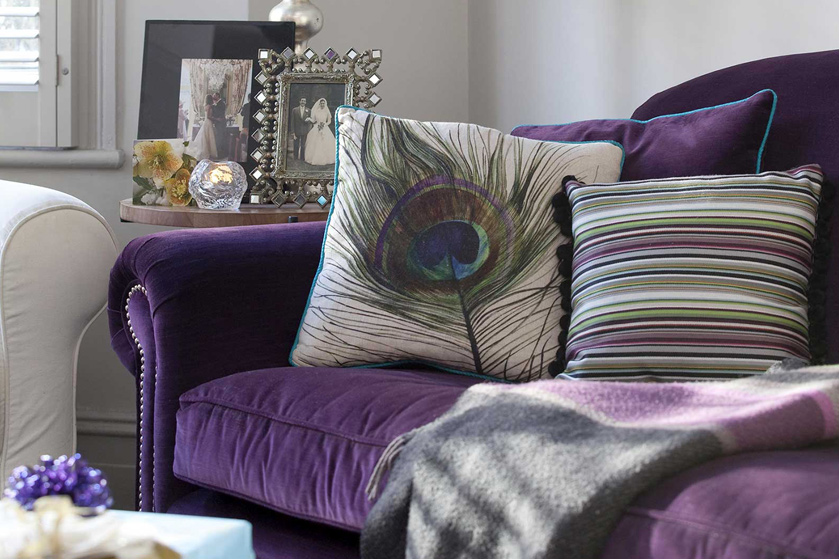 Fabric and Furniture Sourcing
The sourcing of all fabric, furniture and equipment from my 'little black book' of suppliers utilising my trade discounts.
Lighting Schemes
Lighting is a vital, yet often neglected, area of interior design. I focus on generating project enhancing lighting schemes, workable lighting plans together with sourcing all light fittings.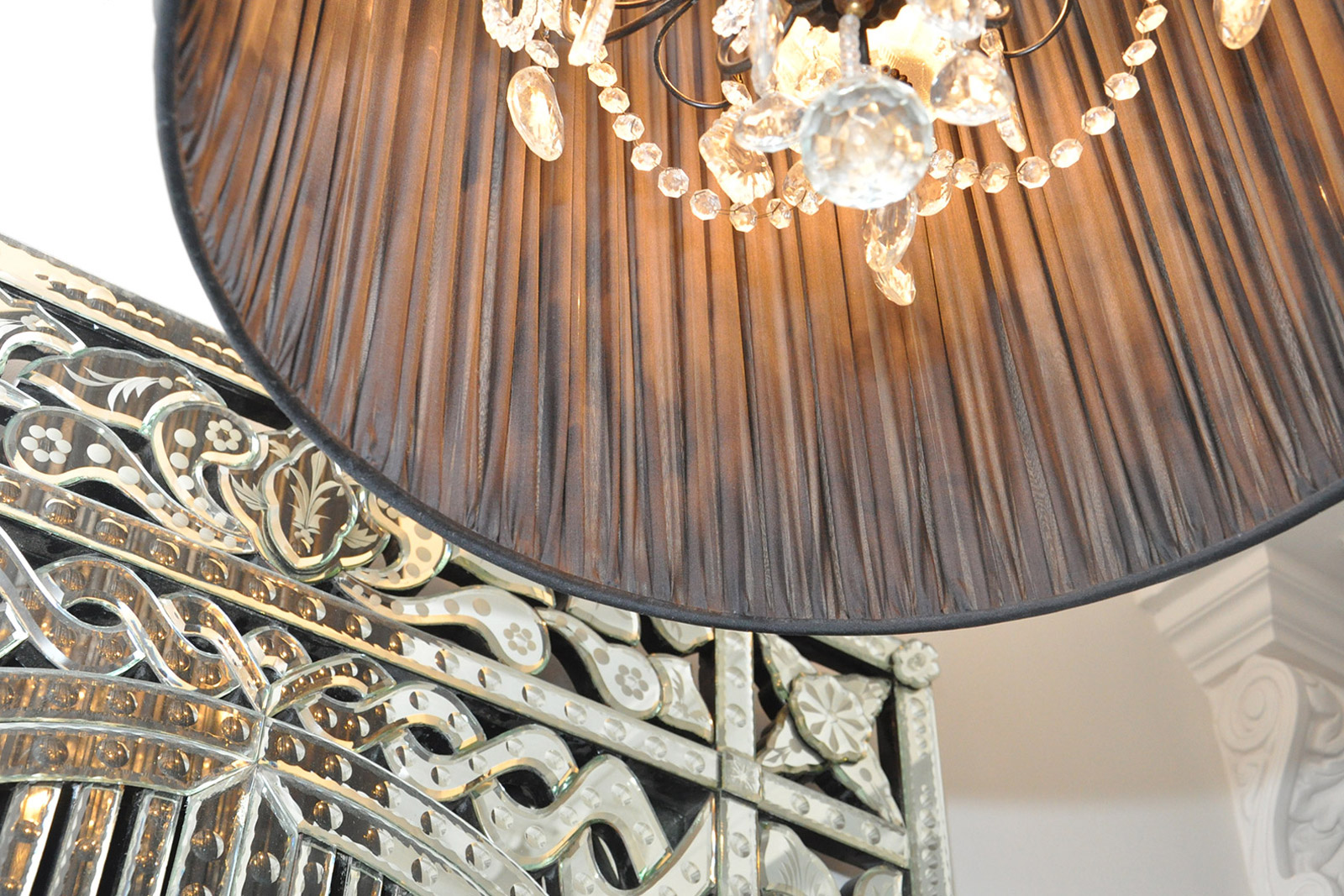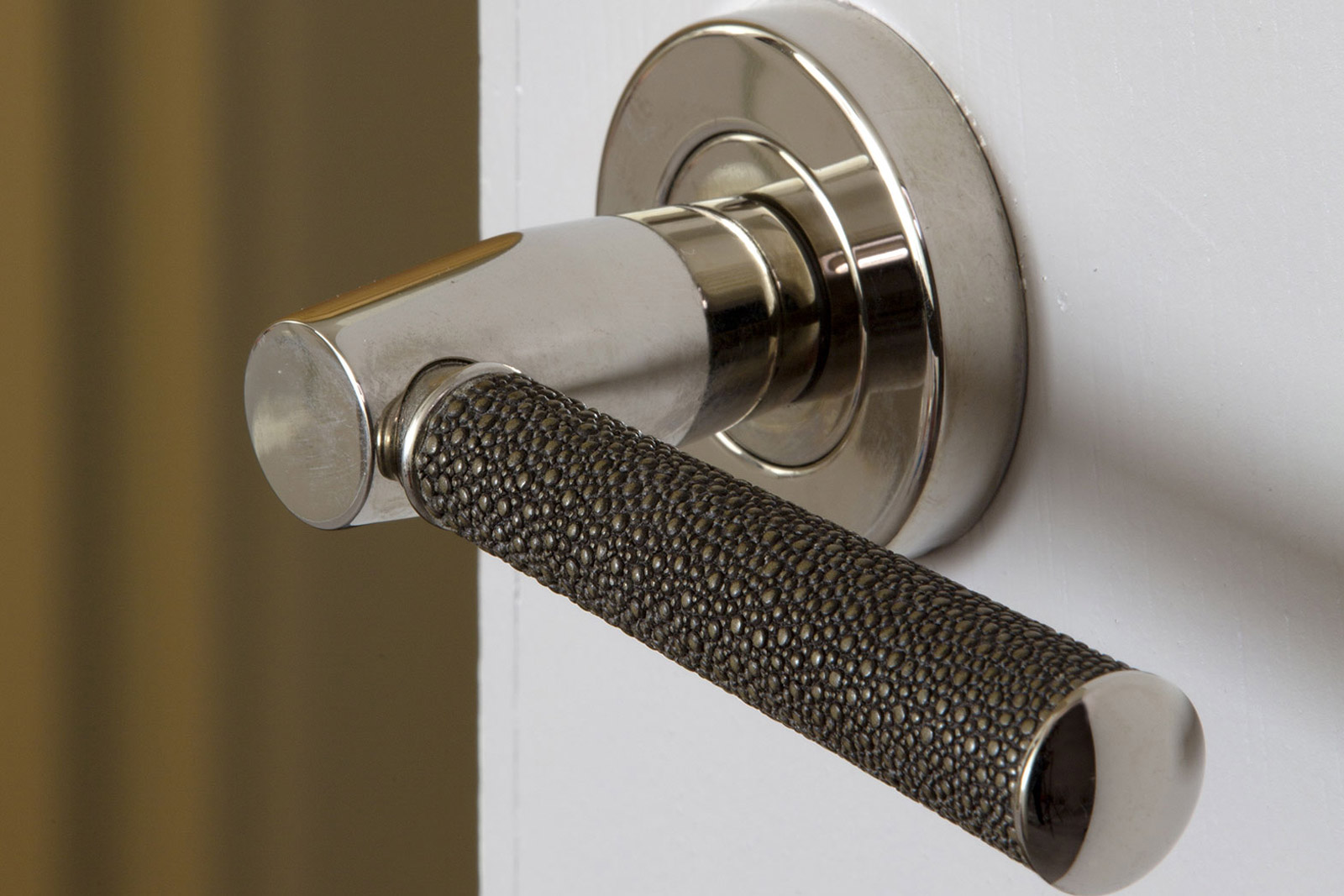 Interior Detailing
The consideration of every item entering a client's property, down to the smallest of details, to ensure that they enrich the overall design.
Material Finishes Specification
The provision of detailed material finishes, such as wall treatments, flooring and surfaces, which can then be passed onto builders to ensure a smooth construction phase.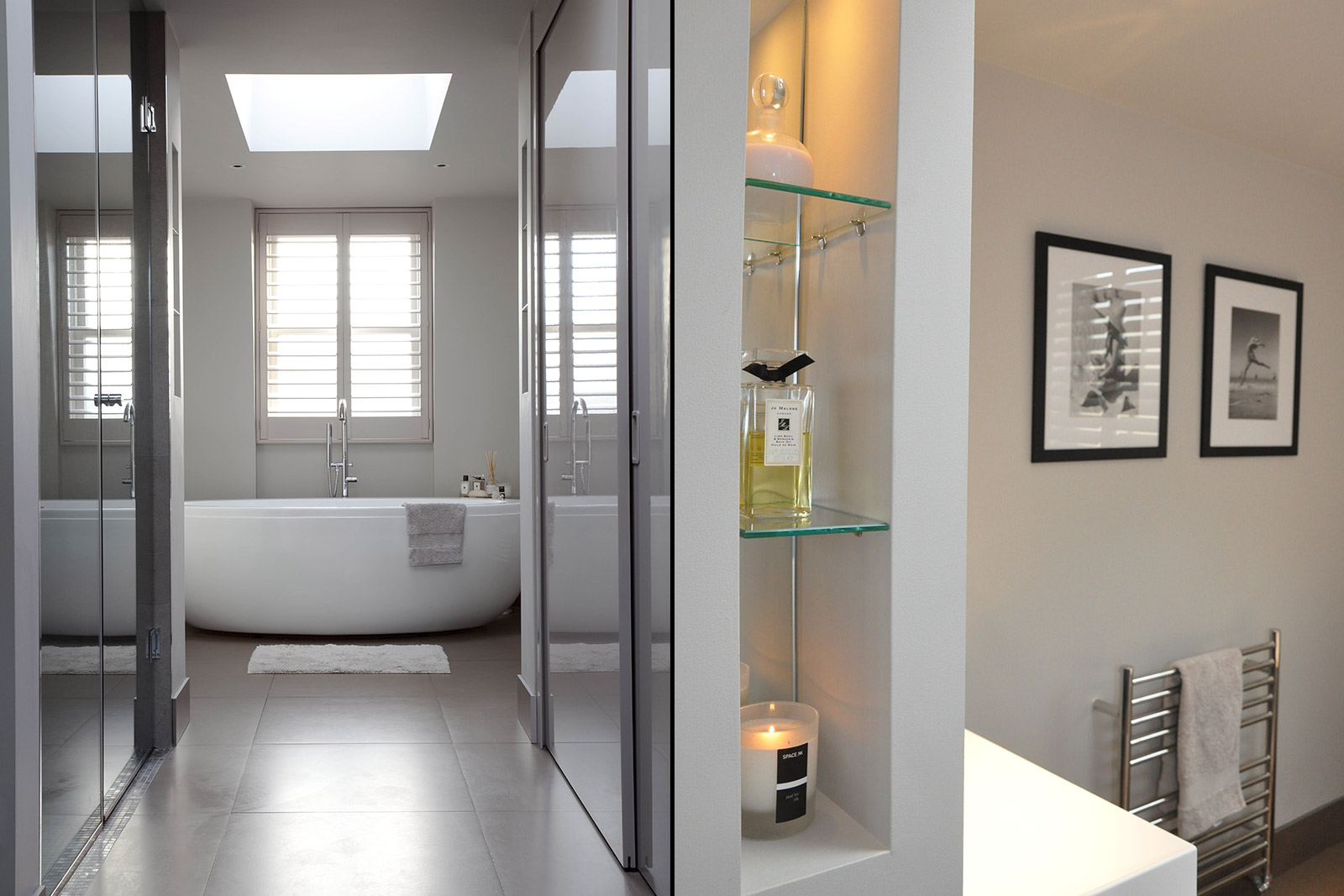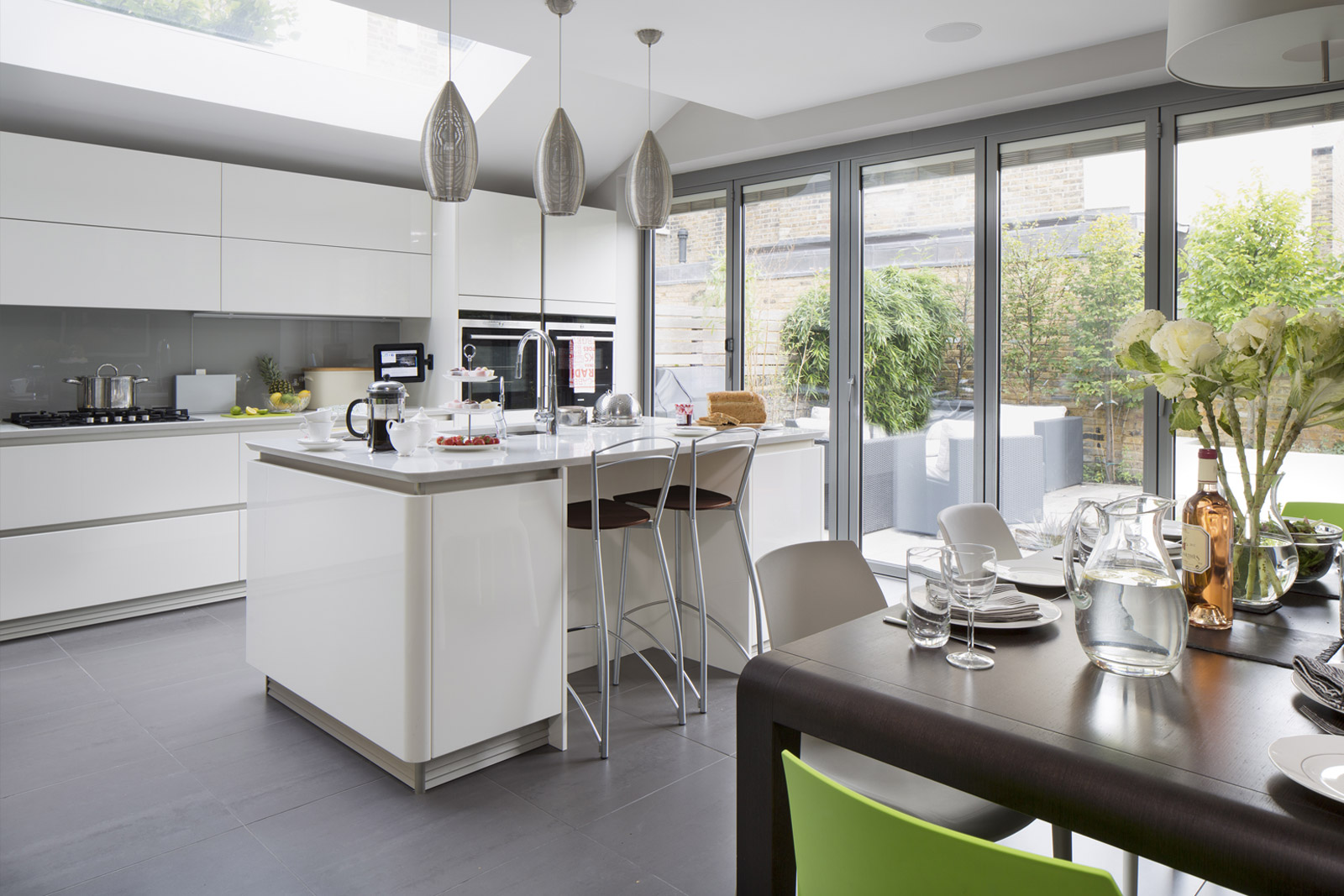 Ordering and Implementation
There can be an endless amount of administration and paperwork involved in bringing a scheme into reality. Emma Green Design can take the burden of this away, whilst affording clients the benefits of trade discounts.
Project Co-ordination
Emma offers a project co-ordination service, giving the client the peace of mind that the project will be carried out seamlessly, on time and on budget.