Our dedicated in-home design session includes a follow-up report with links to resources, coffee and working lunch, plus a complimentary 30-minute follow up call*. You will partner with our head interior designer and founder, Emma Green, who has spent 20 years as a highly skilled professional in the design industry, to create your individual vision and bespoke plan.
*to be used within 30 days
Within our Designer For A Day service, the possibilities are almost endless and could include one or more of the following:
Room layout design
Designing custom furniture
Personal shopping and/or styling
Shop your own home – reposition and give new life to existing furniture, artwork and accessories
Rework a tired space
Flooring options – selecting hardwood and tiles
Putting a renovation team together
Selecting wall tiles
Advice on window treatments – curtains, blinds or other
Cabinetry finish/colour/style & hardware choices
Lighting design and selection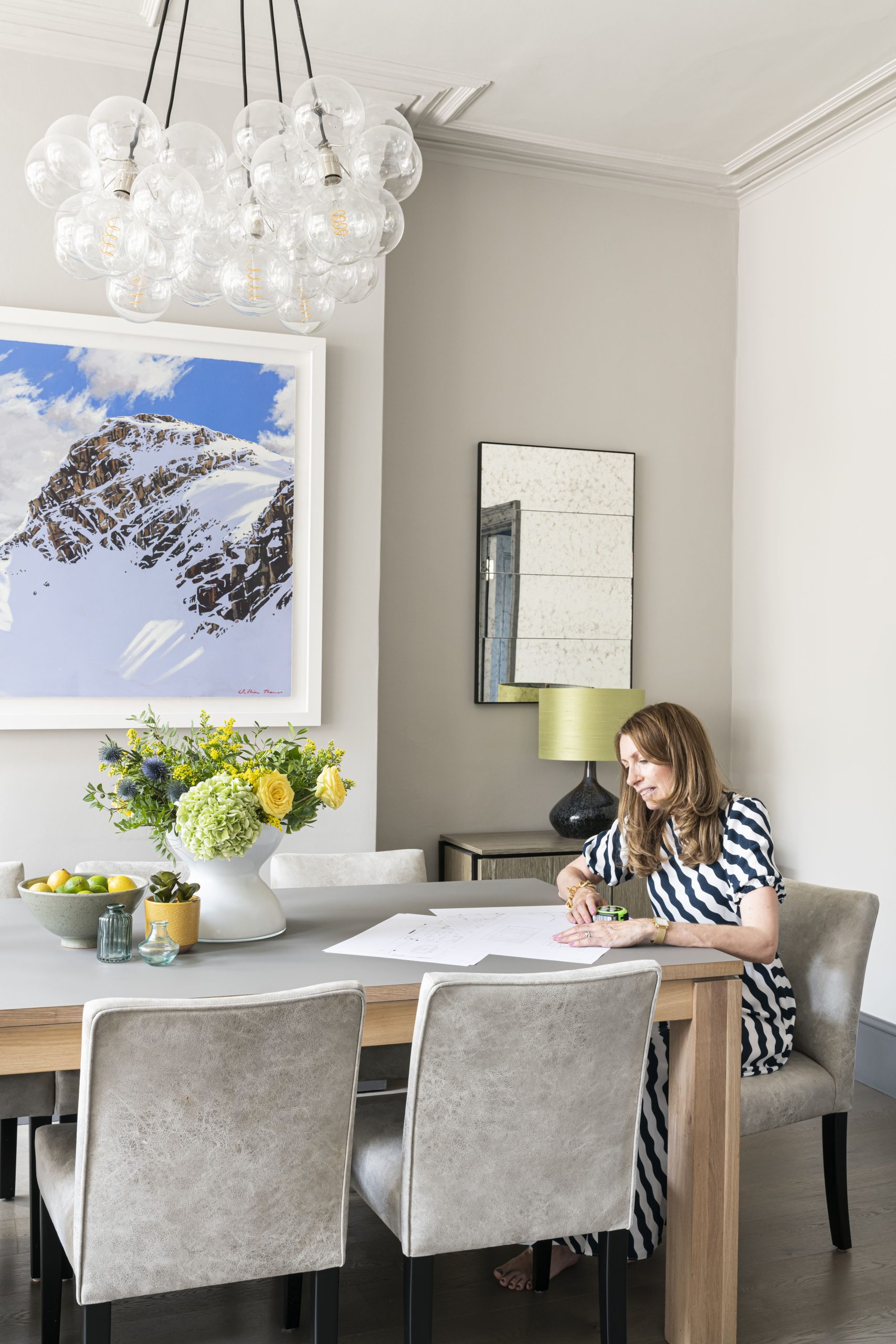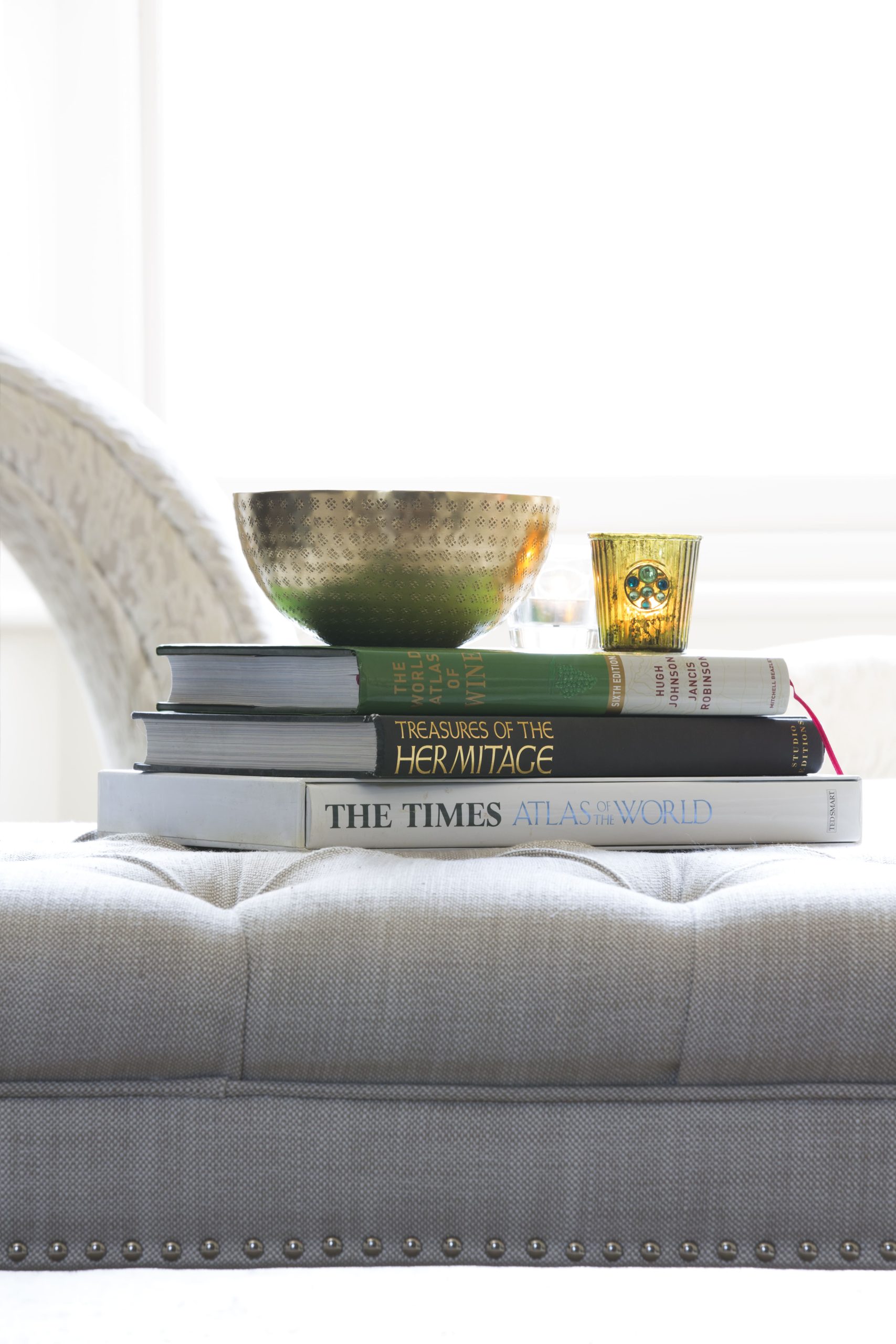 Ways you could work with Emma on the day
1. You're looking for an expert opinion on how to refresh, update or personalise one room or more in your home
2. You feel overwhelmed in terms of which products to buy – examples range from choosing fabrics for curtains to new sofas or rugs
3. You would like a skilled interior designer to help you select finishes for a kitchen or bathroom makeover
4. You want to accessorise your home but don't know where to start
5. You've just moved and want to know how to make the most out of existing pieces or would welcome ideas on which new ones to buy/have made from scratch
6. You would like to spend a day with Emma at Chelsea Harbour Design Centre selecting suitable wallpaper, lighting, fabrics and more
What is included
• 6-hour, in-home design session (or at a trade venue)
• Follow-up report with links to resources
• Coffee and a lunch (We will have a working lunch together)
• Local travel (within zone 2 in London. Additional outside this)
• PLUS! Complimentary 30-minute follow-up call you can use within 30 days.